【

Three New Proposals for Plastic Thermal Welding Equipment

】
   DC-IMPULSE WELDER   
*This unit is a DC drive voltage converter that takes the place of the transformer and SSR.
❶ Super compact!
❷ More reliable quality!
❸ Much more convenient!
2.More reliable quality
1)Facilitates  stable welding unaffected by power supply voltage
2)Output can be adjusted for each welding tip
3)Temperature waveform can be changed in one cycle by current value using a sequencer program
【Example of power supply voltage fluctuation】


3.Much more convenient

UP
1)Easily attach and detach welding tips when replacing
2)Different size welding tips can be used
3)Units can be expanded
4)Supports a wide range of power supplies: Standard (85 - 265 V input) / Can be used in other power supply areas
5)No adjustment required overseas
6)Also has voltage, current, internal temperature measurement features
4.Maintenance
・Unit replacement is easy

Easily remove it with one touch!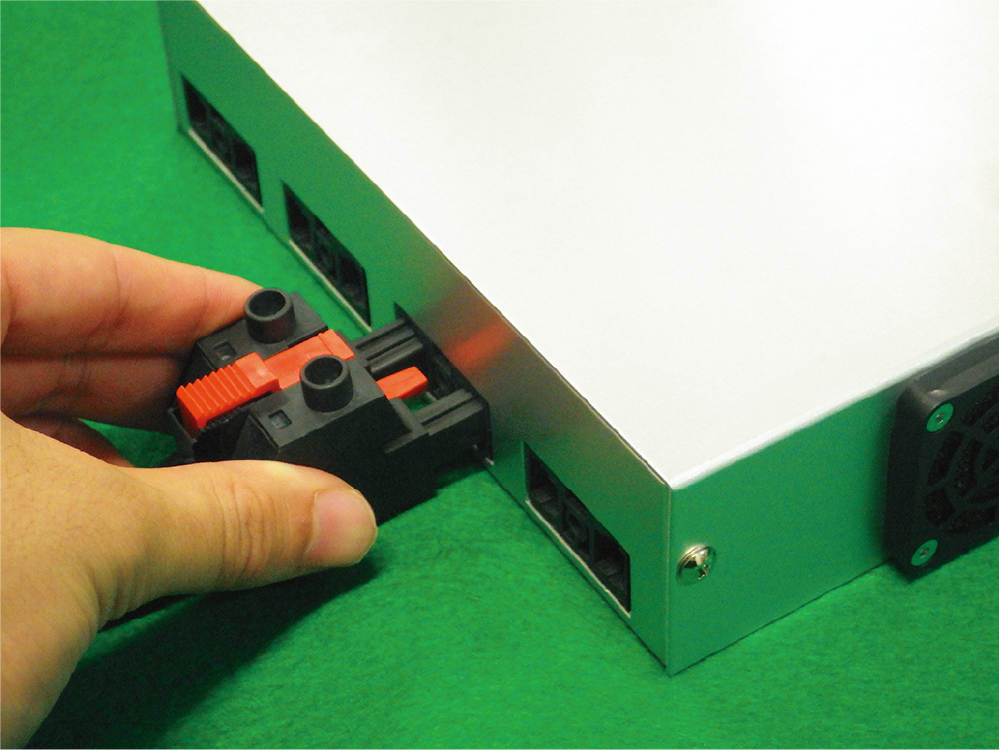 5.Safety
1)Does not use high voltage (Input: DC12 V)
2)When internal temperature rises due to an abnormality, an error signal is output / (With excess current protection and temperature protection features)
6.Economic Efficiency
・DC-IPWCan be reused by removing DC-IPW Unit main body
7.Environment aspects
・Reduces wire power loss by about 96% compared to conventional products (Driving 4 tips, 4 transformers)